At investJigawa, we work round the clock to enable a good investment climate by reducing the bureaucratic bottlenecks associated with investment activities and assisting our prospective investors with valuable information that would enhance the unlocking of the vast business potentials of Jigawa State, North West Nigeria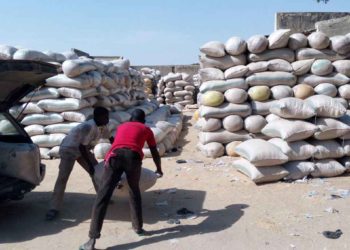 Whether you are into the production and processing of food or livestock, Jigawa is the right place for your investments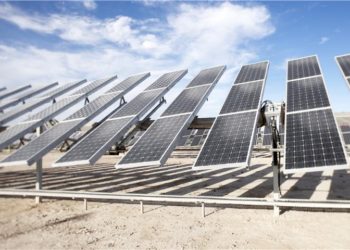 We have one of the highest irradiation levels in Nigeria and a wide range of bio products to help grow your renewable energy business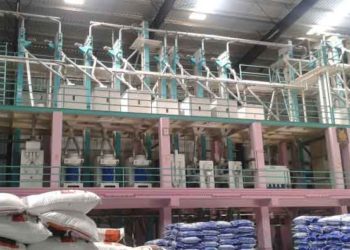 Our policies are tailored towards the growth of the manufacturing sector. Join Us
Testimonials
Here's what just some of our clients have said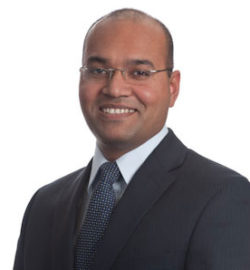 NSPDL chose Jigawa State because of its excellent fundamentals for solar PV development, as well as the willingness of the government to work with private developers to make sure projects happen. We have been very impressed with the responsiveness of the government and we look forward to working with InvestJigawa and the Jigawa State Government to bring the project to fruition.
Arif Mohiuddin — CEO, NSPDC Limited.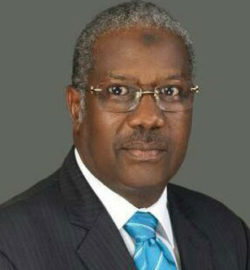 We were attracted to Jigawa by its pro-business disposition, proactive government and productive workforce. The success recorded in our outgrower rice program has been a key factor in our decision to go ahead with our Multi Milllion dollars rice mill in the State. Without mincing words, I must say that Jigawa is the perfect place for agribusiness in Nigeria.
Engr. Mansur Ahmed — ED, Dangote Group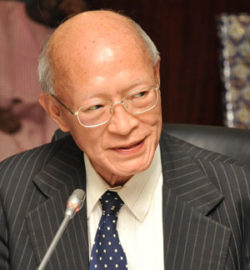 In the fast-paced business world, access to information is of critical importance to decision making. InvestJigawa's professionalism and expertise has made all our investments in Jigawa State seemless and stress free. If we would have to decide on an investment location for any of our businesses in the future, Jigawa would definitely be on the top of our list.

(Dr) Lee Mang Loong — Chairman, Lee Group of Companies

With InvestJigawa, your investments in Jigawa is in safe hands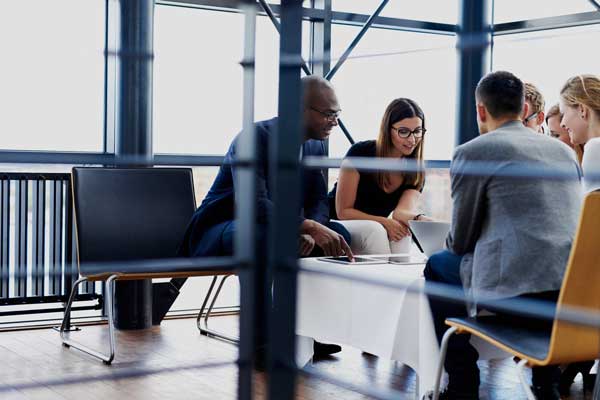 Frequently Asked Questions
These are just some of the most common questions we get asked. For anything else, please contact us – we would be delighted to help.
How long does it take to get my project approved?
It depends on the scale and scope of the project. Our team ensures speedy approval following a streamlined procedure
Do I have to pay to use InvestJigawa's Services
We are funded by the Jigawa State Government to take care of your investment needs in the State. InvestJigawa will stand by you throughout all the phases of your project
How do I get land for my project
Once we are satisfied with your project proposals, we apply for land on your behalf based on your land requirements.
Here is how we ranked in the Worldbank Ease of doing business Report for Nigerian States
1st
Dealing with construction permits

4th
Ease of Registering Property

Our innovative approach ensures that the investment process in the State is seamless and hitch-free
Get in touch
Our team of highly professional and committed Staff is ready to provide you with valuable information to guide your business decisions
2nd Floor, Block A
State Secretariat
Dutse, Jigawa State.
Do you have questions about investment opportunities in Jigawa State? Send us an email and we'll get in touch shortly.
Would you like to chat to one of our team over the phone? You can also email us if you would prefer. Note: Your details are kept strictly confidential as per our Privacy Policy.
Call +234 816 757 4342 between 09:00 and 17:00 Monday to Friday — we would be delighted to have one of our experts talk to you.